International Map of Axial Spondyloarthritis
The International Map of Axial Spondyloarthritis (IMAS) is a research initiative assessing the impact and burden of axial spondyloarthritis (axSpA) from the patient's perspective.

Professor Marco Garrido Cumbrera, University of Seville, Spain led this exciting project with assistance from ASIF and Novartis Pharma AG.
The European data from the IMAS survey included 2,846 people diagnosed with axSpA from 13 countries. Developed by patients, for patients, the aim of this national and international collaboration is to generate insights into the real-life experiences of people living with axSpA.
Ultimately, these insights will provide a better understanding of the challenges faced by patients, with the aim of shaping discussions towards improving patients' quality of life.
The IMAS survey is currently being expanded, the next phase will include results from additional countries in Europe, North America, Latin America and Asia Pacific later this year.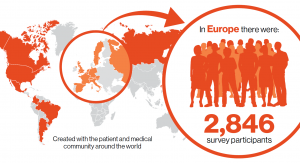 Key issues and opportunities that the survey identified are:
Despite improvements, diagnostic delay is still too long;
Active disease and psychological distress in diagnosed patients highlight key areas of opportunity for optimizing care;
Active disease limits quality of life and professional opportunities;
Patients are concerned about the future of their disease
Co-creating solutions with all stakeholders will improve quality of life and standard of care for axSpA patients.
Two abstracts were presented at ACR and an introduction to the survey at the SpA congress in Ghent in 2018. Those posters can be found below.
EMAS Poster_ICS_FINAL
ACR DD.
ACR Psych Distress.
Phase 2 is now underway across the globe with the International Mapping of Axial Spondyloarthritis (IMAS) survey.
EMAS is an expansion of the Atlas of Axial Spondyloarthritis in Spain, an initiative led by Professor Marco Garrido Cumbrera and the University of Seville, Spain and in partnership with Ceade and Novarti Farmacéutica

Other NEWS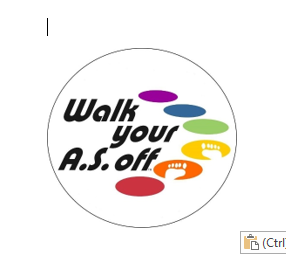 Read More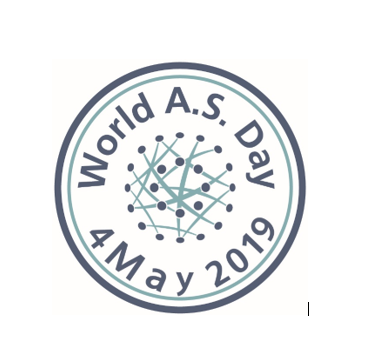 This year World AS Day is on Saturday 4 May.
Read More