About ASIF
ASIF is an international membership organisation representing patient associations around the globe specialising in the support of patients with Axial Spondyloarthritis (axSpA)
ASIF is a Charity registered with the Charity Commission for England and Wales Charity # 1173902
ASIF's Vision is  A world where everyone affected by axSpA (and related conditions) lives their best life
ASIF's Mission is   To advocate globally to improve the lives of people affected by axial Spondyloarthritis and related conditions. To grow, strengthen and empower our community, and to raise awareness around the world
Axial Spondyloarthritis (axSpA) is a chronic inflammatory disease that encompasses radiographic (ankylosing spondylitis or AS) and non-radiographic (nr-axSpA) forms.  It is a rheumatic inflammatory disease primarily affecting the spine and sacroiliac joints  Called Morbus Bechterew in some European countries.  It can lead to chronic pain, structural damage and disability.
Leading symptom:  Inflammatory back pain that improves with exercise but not with rest
Disease onset: Usually before the age of 45, often in the 20's
Prevalence:  Similar to Rheumatoid Arthritis 0.2-1.4% of adults have axSpA
Comorbidities:  Patients may also experience uveitis, psoriasis, enthesitis and IBD
axSpA:  Affects both men and women equally
axSpA places a huge physical impact and psychological stress on patients which can disrupt every aspect of their life and its quality including mobility, sleep, work and relationships.  It is a poorly understood disease that causes patients to worry for their future.
ASIF is a member of the People with Arthritis/Rheumatism in Europe (PARE), a standing committee of the European League Against Rheumatism (EULAR). We also cooperate with the Assessment of SpondyloArthritis international Society (ASAS), the international working group of axial spondyloarthritis researchers.
ASIF has 52 Patient Organisation Members from 42 countries around the world.
Industry Partners
ASIF is grateful to its industry partners: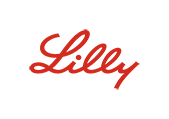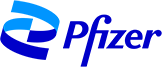 ASIF Newsletters
Download
our latest Newsletter (September 2023)
Aims of Asif
Exchange of information and experiences among the member societies,
Cooperation in international research projects,
Exchange of articles for publication in the journals of the member societies,
Support of the development of newly formed societies,
Make contact with axial spondyloarthritis stakeholders in countries where an axSpA society does not yet exist
ASIF Constitution
This version of the
constitution
was accepted by the ASIF Council at its 12th meeting held in Moscow (Russia) on 8th October 2016 and amended at a Annual General Meeting in Madrid (Spain) on 12th June 2019.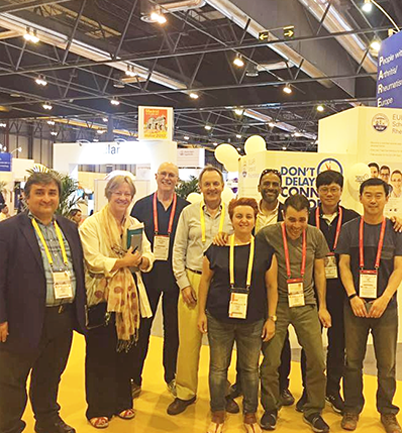 ASIF Team
Please click on our team members to read more about them.
President

ZHIVKO YANKOV

Bulgaria