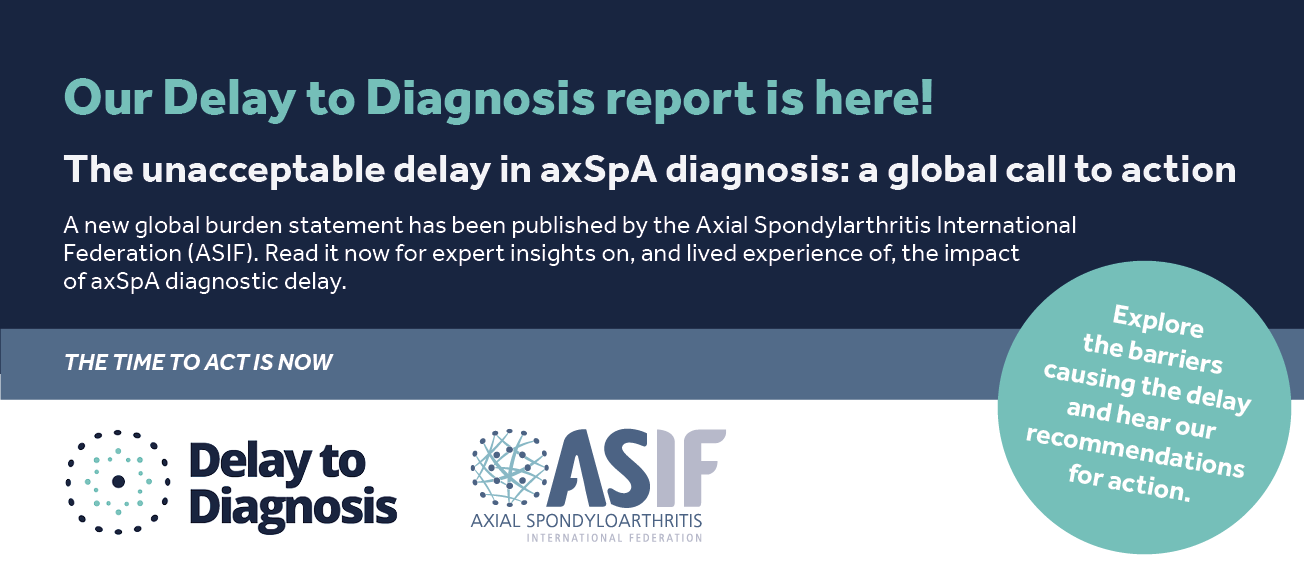 What is Delay to Diagnosis?
Delay to Diagnosis refers to the time from onset of symptoms of axial Spondyloarthritis (axSpA) until diagnosis of the disease, usually by a rheumatologist, but sometimes by another healthcare provider. Worldwide, the delay to diagnosis averages about seven years - with women taking two years longer than men to be diagnosed.
There are several stages in the delay to diagnosis, including a delay in the patient recognising that their symptoms require medical attention. There is a delay in the primary care provider (usually a GP) recognising and dealing with axSpA and making a correct referral; there is a further delay in obtaining a final diagnosis after referral to the correct specialist - usually a rheumatologist. You can read more about these stages of delay in the NASS Gold Standard Consultation document, which is available in the resources section below.
The delay to diagnosis is important because it is known that the earlier the diagnosis, the sooner treatment can start and the better the outcome will be for the patient.
A delay in diagnosis is costly, because of increased visits to healthcare providers and excessive testing. It is also costly to the patient because he or she is impacted by a loss in quality of life and may experience many things like chronic pain, fatigue, mental health issues, difficulties with relationships and social life, as well as a loss of job opportunities or an inability to work.
Delay to Diagnosis includes all aspects of the time from symptom onset until final diagnosis.

Our Delay to Diagnosis Campaign
We know from our member patient organisations that the lengthy delay to diagnosis in axSpA is a global problem that has been apparent for decades. And yet, even with the introduction of modern technologies, the time to diagnosis has not reduced very much - if at all - in many countries. We also know that, on average, women take two years longer than men to be diagnosed. The delay to diagnosis in axSpA patients is longer than that of other rheumatic diseases and is acknowledged as a problem by rheumatologists and other healthcare professionals. We are undertaking our Delay to Diagnosis project at the request of our member patient organisations, which recognise the adverse effects of a lengthy delay to diagnosis on patients and healthcare systems.
The overall objectives are to significantly reduce the average time to diagnosis internationally; and to globally raise awareness about the disease and detrimental effects of the delay, physically, psychologically and economically. We will do this by collaborating with researchers and our members, using and building on their work where necessary, to create an axial Spondyloarthritis Global Burden Statement. We will build awareness and advocacy tools for our members and others to use with all stakeholders to reduce the delay to diagnosis for axSpA patients everywhere.
To coincide with the publication of the Delay to Diagnosis report, we have created three short films that highlight the problems associated with delayed diagnosis in axSpA. We thank Maranda, Annie and Kel for sharing their personal experiences, and urge you to watch and share these emotive films.
We aim to
---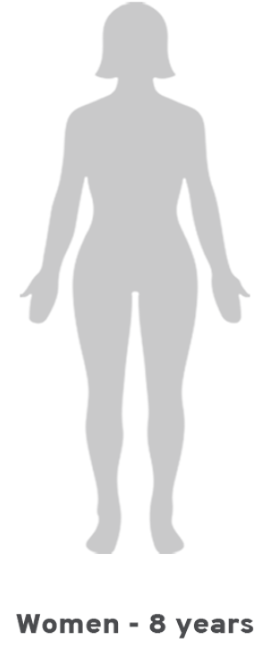 Gather data and other robust evidence that demonstrates the problem

Explore, and document, why the delay to diagnosis is so important

Better understand the reasons for the delay

Identify which practices have been effective, how they have worked and what else might be successful in reducing the delay

Understand delay differences and similarities around the globe

Review expert opinion and existing research on the delay

Identify ways to advocate for a reduction in the delay

Identify way to increase awareness of axSpA

Produce resources to support ASIF members in their work on reducing the delay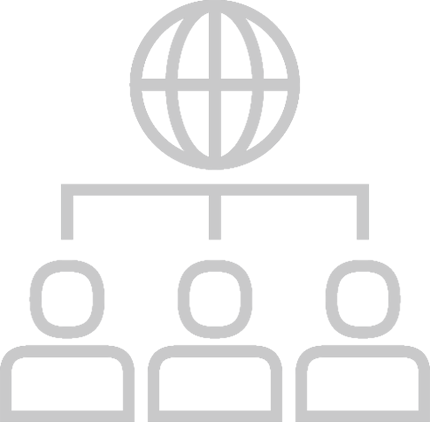 Why does this matter?
Globally, diagnostic delay in axSpA remains a significant challange.
AxSpA is a disease that affects people at a pivotal phase in their life, with symptoms starting on average around the age of 26.

The average global delay to diagnosis is around 7 years.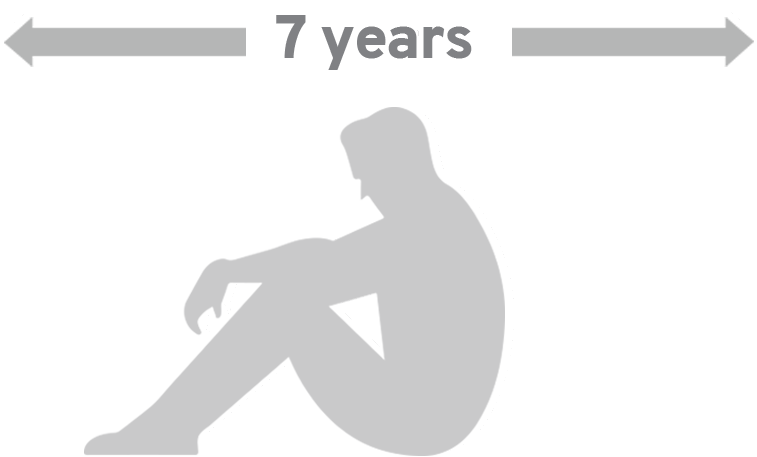 What is the impact on patients?
Suffering with undiagnosed severe pain, stiffness and fatique often leads to depression and anxiety. The delay can lead to significant disease progression, even causing permanent disability. Quality of life is also severely impacted by people experiencing symptoms without effective treatment.
ASIF's Delay to Diagnosis project is supported by our industry partners
None have had influence on, or involvement in, the delivery of the project