World AS Day 2022
Thank you to everyone who has raised awareness of axSpA this World AS Day. We are very grateful that you could be with us another year and we loved to see your engagement on the Leave Your Footprint page and all over social media with #WorldASDay2022.
You can still visit Leave Your Footprint to read the messages left by others or add yours. We loved reading all of the inspirational and wonderful messages that came from every side of the globe.
Scroll down to see the Social Media wall below to see all the amazing activities that took place all around the world.

About World AS Day
World AS Day is an annual day dedicated to people living with Axial Spondyloarthritis (axSpA).
It is celebrated across the world on the first Saturday of May. Our members and supporters organise activities around the world to raise awareness of Axial Spondyloarthritis and related conditions. ASIF has 52 Patient Organisation Members from 42 countries around the world.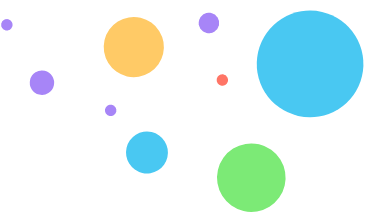 Aim of World AS Day
World AS Day is dedicated to people living with Axial Spondyloarthritis.
AxSpA is a rheumatic inflammatory disease primarily affecting the spine and sacroiliac joints, also called 'Morbus Bechterew' in some European countries.
It can lead to chronic pain, structural damage and disability.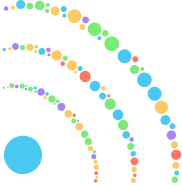 Raising awareness
AxSpA affects millions of people around the world.
World AS Day aims to raise the profile of this disease and increase awareness of the impact it has on people's lives, physically, mentally and emotionally.

Sharing information
Most people have not heard of Axial Spondyloarthritis.
On World AS Day, we encourage people to share information about the disease.

Connecting with each other, being together
On World AS Day, connect with others affected by axSpA.
Join a virtual/face-to-face event, go for a walk with a friend, react to people's social media posts or share your own stories with your community using #WorldASDay2022.


Key messages
Axial spondyloarthritis (axSpA) is a painful chronic inflammatory disease primarily affecting the spine and sacroiliac joints.
2

&nbspCould you have axSpA?
Have you had back pain for more than three months? Is it worse in the morning and eases with movement? Could it be inflammatory? Are you under 45 years old?
If yes, speak to your doctor about Axial Spondyloarthritis (axSpA). Find out more
Did you know, people with axSpA may also experience uveitis, psoriasis, enthesitis and IBD?

62% of axSpA patients are at risk of psychological distress.

AxSpA affects so much more than physical health, watch our video to learn more.

People living with axSpA can live well for periods of time, then without warning experience a 'flare', where symptoms suddenly appear.
5

&nbspGeneral awareness about axSpA
AxSpA symptoms typically start in a person's 20's', but symptoms can begin as young as 15 years old.

More than 1 in 160 people are living with axSpA globally.

Up to 54 million people could be living with axSpA globally.

There is a 7 year global delay in the diagnosis of axSpA. During these years, irreversible and life-altering damage can occur.

Watch the video below to learn about the diagnostic delay and visit our Delay to Diagnosis Campaign page to find out more.

AxSpA affects men and women equally. Shockingly, it can take 2 years longer to diagnose axSpA in women, due to outdated beliefs that the disease primarily affects men.

Symptoms Checkers
Have you had back pain for more than three months?
Is it worse in the morning and eases with movement?
Could it be infammatory?
Are you under 45 years old?
If yes, check your symptoms by clicking on a link below.
The results may provide useful information when speaking to your doctor.
BULGARIAN
ENGLISH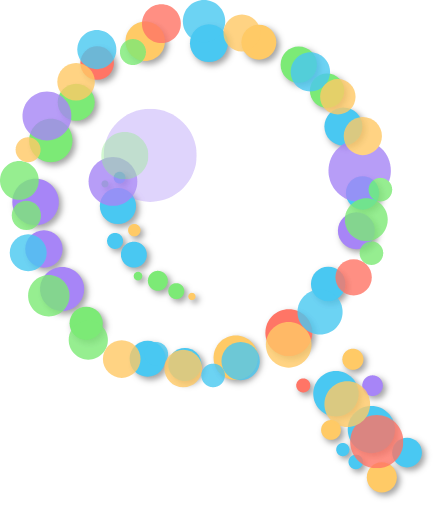 FRENCH
GERMAN
JAPANESE
NORWEGIAN
Disclaimer:
The Symptom Checkers above have not been created by ASIF and ASIF takes no responsibility for the content.

Get Involved
Be part of World AS Day!
Raise awareness by sharing our social media posts, on Facebook, Instagram and Twitter - remember to use #WorldASDay2022.
Contact your local patient organisation to see how they are marking World AS Day!
Patient Organisations - download our resources and share the campaign with your local community.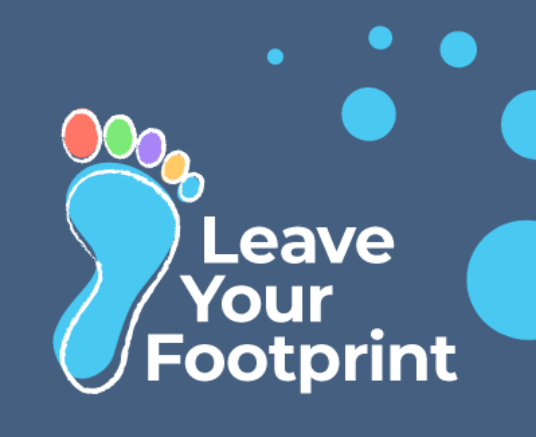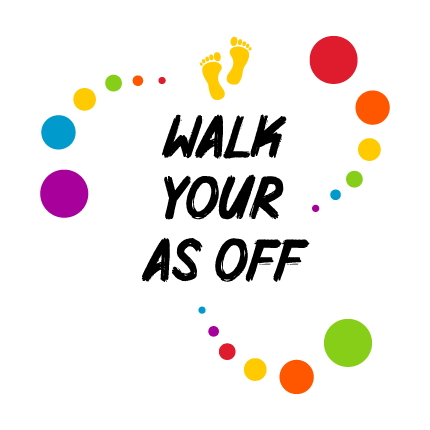 Walk Your AS Off
Walk Your AS Off is a virtual walk event encouraging everyone to get moving and raise awareness about axSpA.
We know exercise benefits people living with axSpA and walking is a great way to keep moving - but if walking isn't your thing, you can convert swimming, cycling, yoga or even gardening into a step count!

You can participate as an individual or create your own virtual team and start logging your steps. We know that COVID-19 restrictions may make it challenging to go for a long walk, but even walking around the block counts!
Click below to find out more information.

Please contact office@asif.info if you would like information about the possibility of getting assets translated into your language.
2022 Global Spondyloarthritis Summit
The free, two-day Virtual Event takes place on May 6- 7, 2022 featuring rheumatologists and other health care experts discussing some of the most important topics impacting the spondyloarthritis community today. The topics include: medical management, research updates, behaviour management for Spondyloarthritis and aging with #axSpA.

Will the presentations be in my language? To enable more people to benefit from the presentations, ASIF has supported translations into: Arabic, Bulgarian, Czech, French, German, Greek, Hebrew, Hindi, Italian, Japanese, Norwegian, Russian and Spanish (European and Latin American).

World AS Day on Social!
Join the global conversation
Please tag @asif.spondylitis and use #WorldASDay2022 on Facebook. On Instagram or Twitter, tag @ASIntFed or use #WorldASDay2022 to join the global conversation.
Our Community Guidelines for Social Media
ASIF's Facebook, Instagram and Twitter pages are inclusive, positive spaces where we encourage people to share their experience of living with axSpA. Please be kind, supportive and encouraging to others.
To keep our pages as positive and safe as we can…
Inappropriate or discriminatory comments will be removed
Please refrain from offering health and medical advice, or naming specific medications
Avoid political or religious viewpoints
Posts must follow Facebook's posting guidelines and Terms of Use
Posts that don't follow these guidelines may be removed.
Cyber Safety
When sharing your experiences and opinions, be careful not to share identifiable information, such as your address.
Please contact communicationsmanager@asif.info with any questions.

Resources
Following previous year's campaigns, World AS Day 2022 uses the same dots style to support the campaign. However to mark the complexity of the General Awareness theme the dots this year are multicolour.
We encourage you to use these downloadable materials to raise awareness. Get in touch
If you have a question or want to share your plans, please get in touch be emailing office@asif.info