Why I'm an ASIF Trustee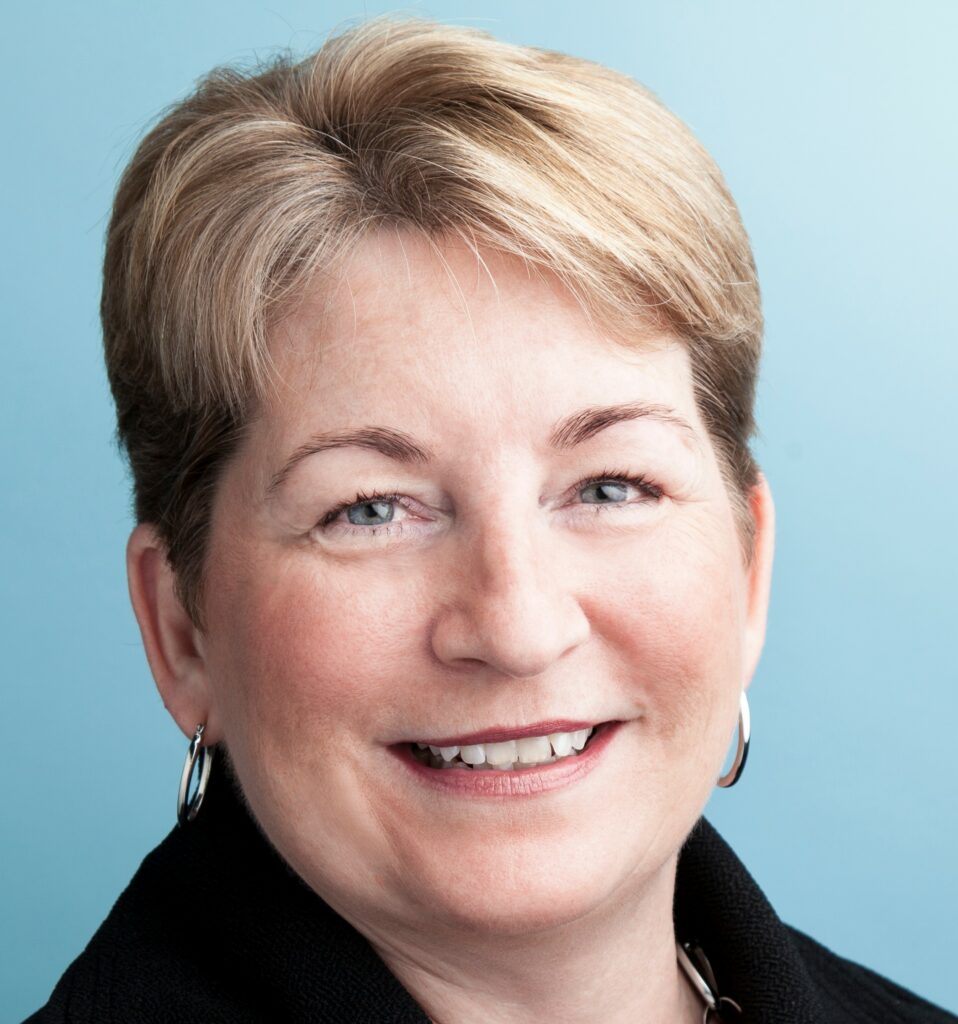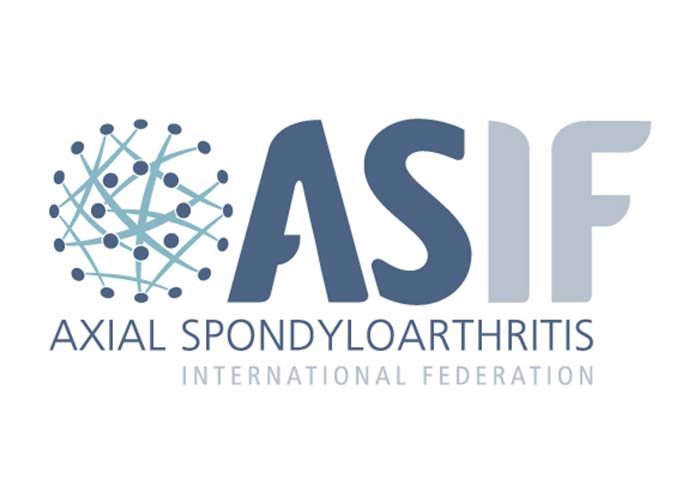 Cassie Shafer is the CEO of the Spondylitis Association of America (SAA) and tells us why she joined our Board of Trustees.
"As a long-time non-profit executive, I've had the honour to work with many different groups of people that are often underserved. Serving these people, in whatever way I can, has been both fulfilling and humbling.
"Shortly after joining the Spondylitis Association of America, I discovered something truly unique about those living with spondyloarthritis. The word 'community' is often used to describe groups of people bound by a common thread. But after working side by side with the patients, loved ones, caregivers, and the dedicated medical professionals who devote their efforts to improving outcomes, I discovered a true community of people whose strengths define them much more strongly than their disabilities.
"The Axial Spondyloarthritis International Federation helps to ensure that spondyloarthritis organisations across the globe, large and small, have access to the tools and information needed to serve their constituents. I am honoured to play a part in their important work. We are always stronger together."
See our full ASIF Board
Other NEWS