Trustee recruitment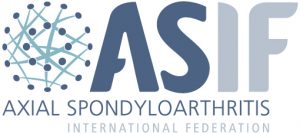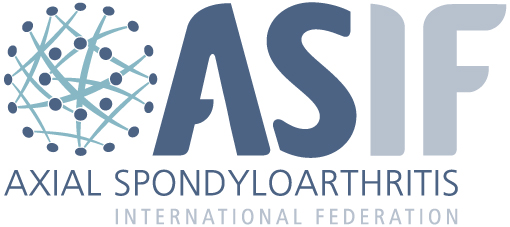 Charity trustees are some of the most important people in a charity.  ASIF's members are dependent on our trustees to make good decisions and lead well.  We look for a wide range of skills from our trustees, we need a trustee board that can challenge one another and the status quo, that bring different experiences, knowledge and ideas and are able to work constructively and enthusiastically as a team.
ASIF is seeking to appoint one Trustee at the AGM in May 2021.  There will be a further 2 trustee posts vacant in 2022.
We are very conscious that Zhivko Yankov and Andri Phoka will both be stepping down in 2024 – following eight years of great leadership.  We would like to start preparing for that now.  We are aiming to appoint Trustees in 2022 and 2023 who would be interested in taking on the role of Chair or Secretary in 2024.  This would provide those elected trustees time to learn about ASIF and how it operates by working alongside Zhivko and Andri for 1 or 2 years before taking over those important roles.
All this would be dependent on being elected.  Any person nominated needs to be elected as a trustee and they would also need to be elected by the members into the role of Chair or Secretary.  However, we think it still sensible to plan as well as we can and it is in the interest of all members that we have a good and robust succession plan.
Being a Trustee of ASIF is very rewarding – Andri Phoka, current Secretary said:
When I became an ASIF trustee, I met passionate trustees who wanted to raise awareness globally for axSpA, visionaries for a global organisation who can help big and small organisations to improve the situation in their countries, and even help countries without a patient organisation to start one. Having served ASIF for 5 years now, I believe it was one of the wisest decisions I made to become a trustee.  I have learnt a lot about axSpA, I empower my knowledge and I share it in my national organisation, I share my opinions, my ideas, and my knowledge with others. I see ASIF becoming a bigger and stronger global organisation day by day and I am part of it. In addition, I have learnt about people around the world: scientists, rheumatologists, advocates, patients, people from the industry. I have participated in lots of conferences and I feel like I gain much more than I give. I would truly recommend becoming a Trustee of ASIF." – 
If you or anyone in your organisation is interested in learning more about the role of Chair or Secretary with a view to being nominated to stand for election at the 2022 or 2023 AGM, please contact Jo Davies on office@asif.info for further information.  She will arrange for you to have an informal chat with Zhivko and Andri in the New Year.
You can find out more about becoming a Trustee of ASIF here
Other NEWS