Members Resources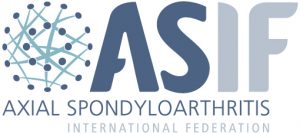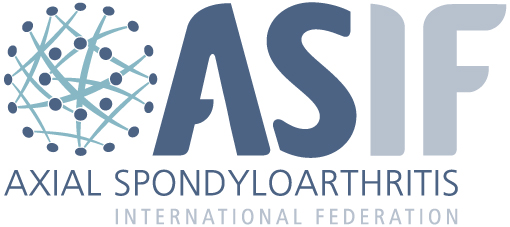 We are proud to launch a new ASIF project, which, when completed, will provide members (and aspiring members) with a broader, improved and more cohesive set of tools and resources.
As part of the project, we will provide guidance and resources for setting up a new organisation, as well as assets useful to existing members, regardless of their size.
The new resources webpage will contain a well-organised range of information – including guidance on setting up an organisation; fundraising; governance; lobbying and advocacy; and information on communications and social media.
These resources will be supplemented with a range of assets, including a new, digital 'What is axSpA?' brochure, guidance on various elements of axSpA and living with the disease; as well as downloadable statistical information on different axSpA challenges.
We are in the early stages of the project right now, researching exactly what we should include in the scope of the project; and the best way to document and convey the information. We would be delighted to hear from you if there is any particular resource that you would like to see included. Please email Jo Lowe with your ideas.
Other Projects

Read More