New Executive Director for ASIF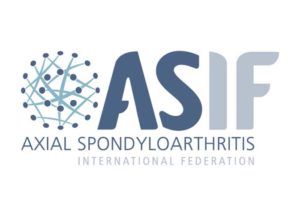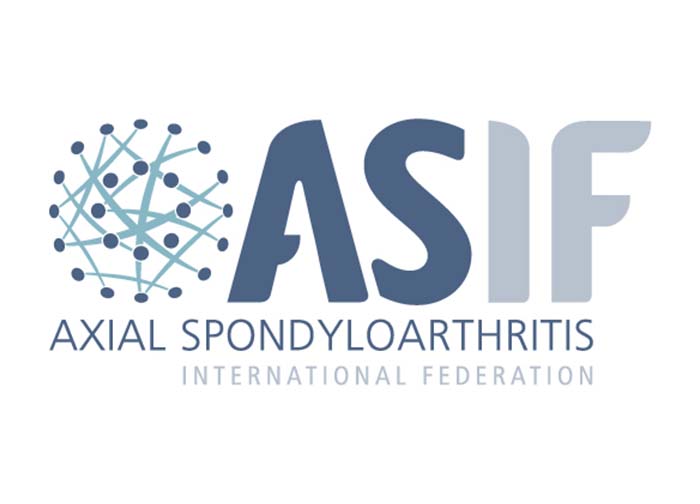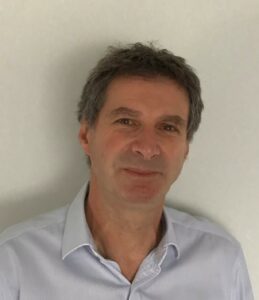 We are delighted to welcome Mike Mandelbaum to the ASIF team as our first Executive Director.
Mike has worked in the NGO sector for over 30 years, focusing on health and international development. He has managed palliative care services in the UK and been Chief Executive of a palliative care education charity working in Eastern Europe and Central Asia. He also spent 13 years as Chief Executive of an NGO tackling tuberculosis in the UK and in high burden countries, primarily India and southern Africa. In common with axSpA, much of his work in tuberculosis focused on tackling diagnostic delay, with partnership work involving patient groups, affected communities, a wide range of community and NGO stakeholders, healthcare professionals and research institutions.
Mike commented, "I am very excited to be joining the world of rheumatology and axSpA. ASIF has demonstrated the importance of international collaboration and I look forward to building on its successes to improve the lives of people with axSpA and support the work of axSpA organisations across many countries".
Mike lives near Brighton on England's south coast with hills to the north, the sea – and mainland Europe – to the south, and within easy reach of London.
Zhivko Yankov, ASIF's President stated: "Bringing on an Executive Director is a big step forward for ASIF, and one that I am confident Mike and the team are ready to take. I am sure Mike will prove a great asset to ASIF and our international axSpA community."
Mike can be reached at executivedirector@asif.info.
Other NEWS