New awareness and advocacy tools!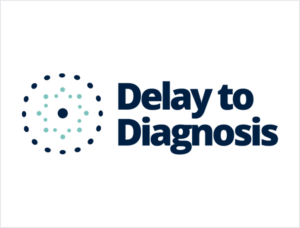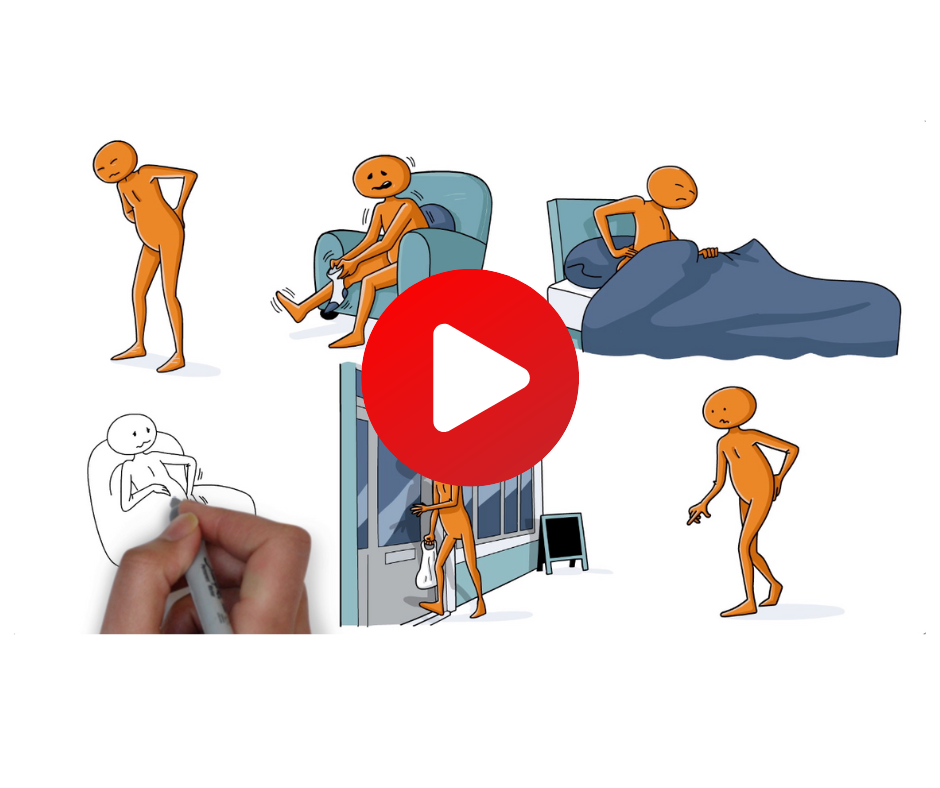 Our new Delay to Diagnosis materials will help raise awareness of the key signs and symptoms of axSpA; and the devastating effects of the diagnostic delay.
Three powerful short films, translated into nine languages, and an infographic on the diagnostic delay, including the physical, psychological and socio-economic impacts, will support our members in their advocacy and awareness raising efforts.
These materials are available in a toolkit alongside key messages and suggestions for social media content. The resources have not been designed for a specific timescale or timed campaign and so can be used at any time.
On 12 September 2023 ASIF will host two webinars to introduce the materials to our members. To register for the webinar, please email Jo Lowe.
The three main videos will be available on our website on September 12th and Jo will be able to give access to the full toolkits in different languages on request.
Read more about the campaign at Delay To Diagnosis Campaign – ASIF
Thank you to Dr Raj Sengupta for providing his expert opinion, and to Tseleng, Zhivko, Percival and Jo for their honesty and openness in sharing their personal experiences in these compelling videos.
Other NEWS