Member Webinar
Community/Direct Fundraising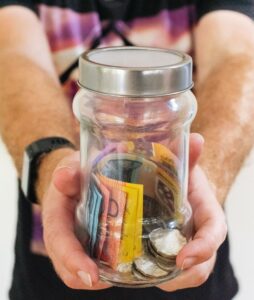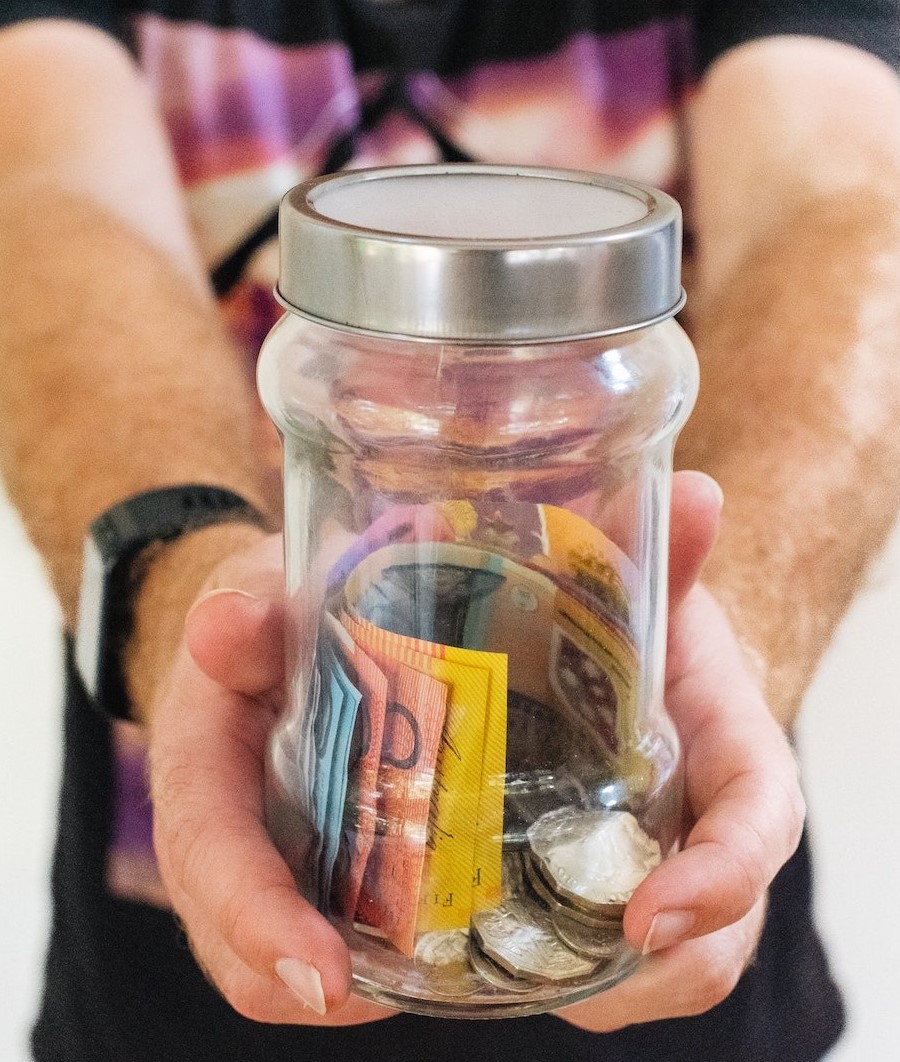 Tuesday 21 March at 18:00-19:00 GMT
Fundraising, specifically direct or sometimes known as community fundraising, is the topic of our March Webinar (postponed from February).
Liz Marshall will speak about how NASS uses Walk Your AS Off to raise funds. Sean Ewart will discuss the different types of community fundraising that the SAA implements.
Please email us at admin@asif.info to secure your space (Members only).
Watch our previous Webinars.
Other NEWS