Covid-19 News and advice from around the world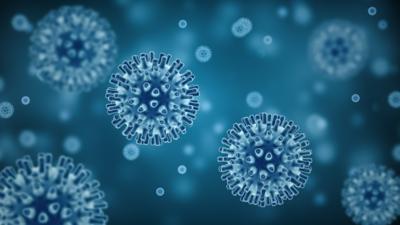 In order to help everybody, members and researchers have created detailed pages on their websites as a support during these extreme times. We hope they can contribute to ease the pressure by becoming a powerful tool helping to spread knowledge. Here below you will find links to specific pages.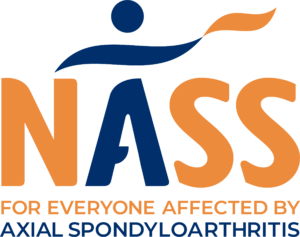 NASS the National Axial Spondyloarthrithis Society in England presents: a low, medium and high risk assessment to give another tool.

Medicines and Biologic therapies with: highlights on Glucocorticoids, Conventional DMARDs, Non-steroidal anti inflammatory drugs (NSAIDs) and Biologic therapies in relation to covid-19 .

For Mental Health support see the section on how to manage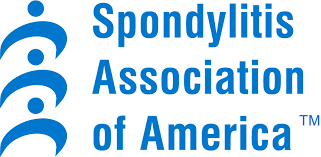 Rheumatologist and spondyloarthritis expert  Dr. John Reveille, Chief of Rheumatology focuses on if having Axial Spondyloarthritis put you at greater risk for Covid-19 ?
For more detailed aspects in terms of conduct, prevention, safety, state of research as per CDC and mind-body relaxation techniques see the question and answers section
EULAR
In light of the ongoing situation around COVID-19, EULAR has taken the following actions:
The policy statement and the video are for use by EULAR Member organisations at their discretion.
EULAR Guidance for patients about COVID-19
How to use the guidance video:
Translate
Video and text available here a guidance for patients
The video is hosted on the EULAR YouTube channel: https://youtu.be/RcI8S0qeqVY
Text for translation: See pdf and word documents attached
The text can be translated in either written format to accompany the video, or placed in the video directly
The written format can be placed with the video on a website page, or produced in a Word or pdf document for circulation together with the website link
Please do not use the EULAR logo on your webpage or in any documentation you produce around the translation
Please refer to EULAR in writing only, using the following sentence: 'Translated from the original version in English produced by the European League Against Rheumatism, EULAR, March 2020'
If the video is required in original format to embed the subtitles, please contact communications@eular.org
Disclaimer: The disclaimer is embedded in the video and does not need to be translated
If you have further questions, please contact communications@eular.org
SHARE Video available on EULAR social media channels:
Branding
The EULAR Guidance for patients about COVID-19 is an official EULAR product and may only be used in line with the guidelines set out above.
EULAR Policy statement and specific questions around COVID-19
If your organisation requires further information regarding topics mentioned in the policy statement, please contact publicaffairs@eular.org

Novartis believe it is vital to provide enhanced funding to help patient communities globally impacted by the outbreak to provide vital services to patients. Novartis will prioritize funding requests addressing immediate needs of patients stemming from the pandemic. As examples, we will consider proposals for programs that:
Provide information on COVID-19 or related topics.
Enable patients to access their HCP online or virtually, to ensure continuity of care and disease monitoring, remotely.
Deliver support to manage incremental demand of calls related to COVID-19 and disease management (call centers enhancement).
Facilitate digital approaches for patients and caregivers support and education as well as program that strengthen the community's digital capabilities to reach patients.
If resources are needed for Covid-19 related programs such as those above, please reach out to your local Novartis patient advocacy contact who will manage – if you need help to find out who that is, please contact Jo Davies on office@asif.info
If you wish to find more information about how Novartis is working during this time, please visit Novartis

Boehringer Ingelheim said more information about their clinical trials is available as well as an update about their contribution to fighting COVID-19 They are also providing under publicly available information which has been developed by Patient Organisations, Scientific Societies, governmental and non-governmental organisations in different countries about the virus which you or your community might find helpful.

The UCB contact to use for any questions or concerns patients from your community may have, is provided through the UCB Cares service GlobalMI-Content@ucb.com
Other NEWS