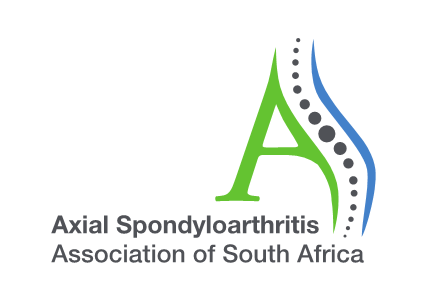 South Africa Axial Spondyloarthritis Association of South Africa

Axial Spondyloarthritis Association of South Africa +27 (0)829007122
Member since 2018
South Africa is a unique country, with 11 official languages and many different cultures. The same can be said for our unique closed group of AS survivors. With a growth of 50 members per year, we are predicting the same numbers for the future. We stand proud and tall with 243 members at present. South Africa is a large country and with infrastructure that is, in most cases not First World. This makes our reach so much more special, as our platform is available to all AS survivors.
What started as a social media page that reached out to AS survivors in South Africa, has now become a established platform where we are able to talk, ask for advice, post information, but most importantly – provide a stage where they can be themselves. We found that the closed platform makes everyone feel safe about asking questions they would not normally vocalize. We have also issued our first newsletter, and we have several members writing articles and making contributions.
Compassion and Humanity is so true in the world of Auto Immune diseases, and as we come in contact with more and more survivors, we realize- we lack that most with ourselves. To be gentle and kind to yourself is probably the most important medicine.
We are extremely honored to be associated with ASIF and we look making our world bigger and reaching out to other countries.
The Reality of axSpA in our Country and Continent  read more