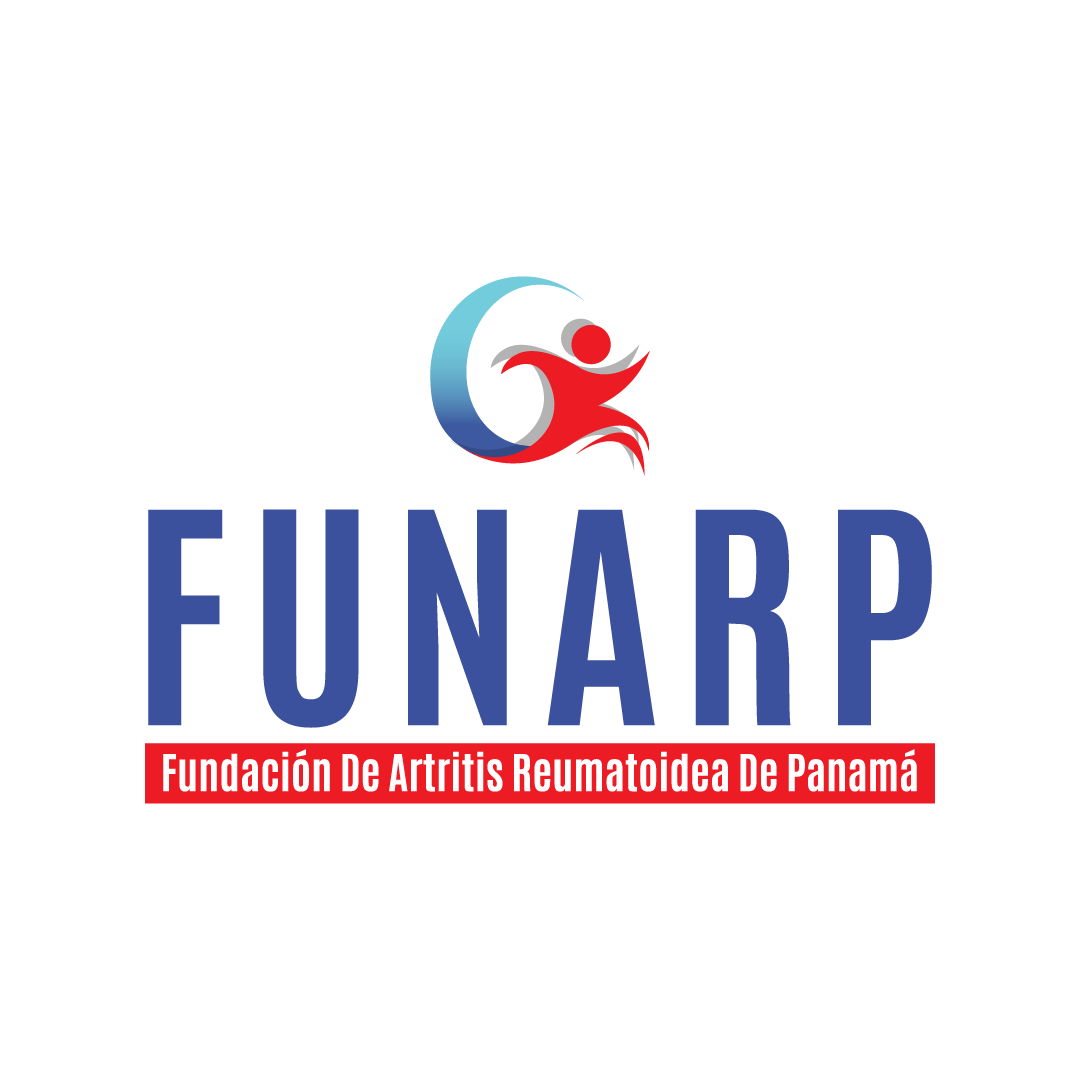 Panama Panamanian Arthritis Foundation of Panama

Edificio PDC, Oficina 14D Urbanización Obarrio Avenida Samuel Lewis con calle 56 Este Ciudad de Panamá, Panamá
Member since 2023
FUNARP, established in 2004 by patients and guided by a senior rheumatoid arthritis specialist, gained official approval from the Ministry of Health and Ministry of Government in 2009 as a non-governmental, non-profit organisation (under Resolution MEF No. 201-1103 / 30-3-2010 and Tax ID RUC 1461061-1-29289 D.C. 50). Its core mission revolves around educating, guiding, raising awareness, offering support, and ensuring the well-being of individuals with musculoskeletal and rheumatic conditions in Panama. This entails facilitating timely medical care and providing access to the most effective treatments to enhance their quality of life.
One of FUNARP's primary objectives has been advocating for individuals with rheumatic conditions, striving for equitable access to healthcare in Panama to prevent misdiagnoses and disabilities resulting from these ailments.
Recognising the strength in collaborative partnerships with like-minded organisations, FUNARP joined the Latin Alliance in 2009. In 2015, FUNARP played a pivotal role in founding BioRed CAC, a network of patient organisations seeking access to biological medications in Central America and the Caribbean. Additionally, it became a member of the patient subcommittee "Juntos," affiliated with PANLAR (Pan-American League of Associations for Rheumatology) in 2018, as well as ASOPAN (Network of patients' organisations from the Americas). In 2019, FUNARP joined FENAECCD, a private, non-profit organisation committed to improving healthcare in Panama for patients with chronic and critical conditions. In 2021, FUNARP secured membership in REDER (Rare Disease Network) and the Observatory (Observatory of Rare Diseases in Central America, the Caribbean, and the Andean Region).
In a significant development in 2023, FUNARP was accepted as a Scientific Affiliate by EULAR (European League for the Fight against Rheumatism) and ASIF. FUNARP has actively engaged in Panama's healthcare landscape, notably ensuring the provision of biotechnological medications to uninsured patients since 2010. It has been a longstanding participant in the High-Level Commission for Healthcare System Enhancement, serving as an advisory body to the Ministry of Health. Furthermore, FUNARP holds a seat in the National Cannabis Committee and actively participated in the drafting and passage of legislation legalising medical cannabis in Panama. Thanks to its advocacy efforts, FUNARP continues to be instrumental in shaping and amending laws to prevent medication shortages in the country.
According to the Ministry of Health, the prevalence of rheumatic and musculoskeletal diseases (RMD) stands at 1.8% of the country's population, estimated at 4.2 million as of the 2023 census.