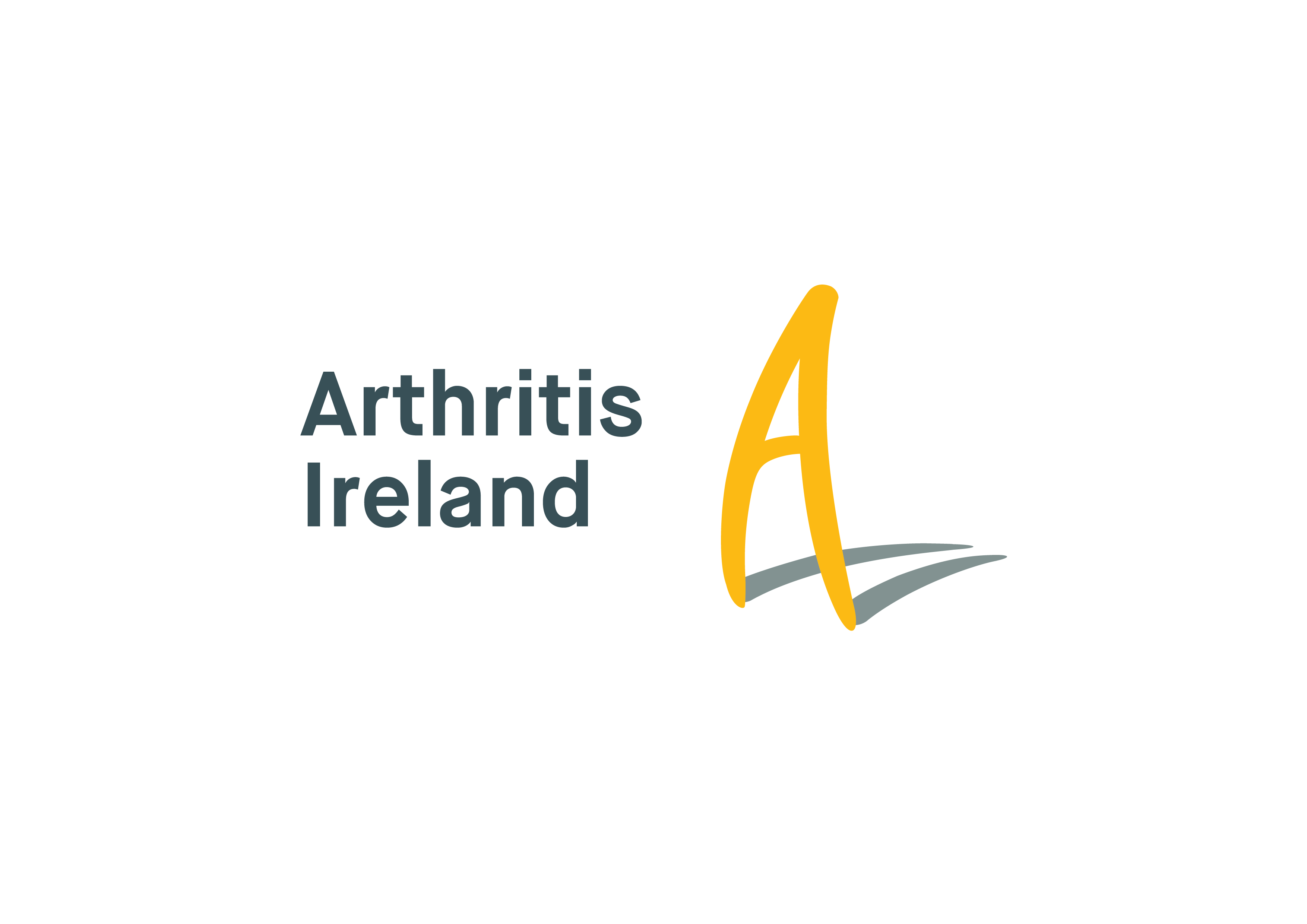 Ireland Arthritis Ireland

Arthritis Ireland 1 Clanwilliam Square Grand Canal Quay Dublin 2 D02 DH77 Ireland Phone: 01 661 8188 / 0818 252 846
Member since 2021
Arthritis Ireland is the national patient organisation and health research charity representing people with axial spondyloarthritis and other forms of arthritis and related conditions in Ireland.
The organisation's mission is to ensure that every person living with arthritis in Ireland is supported to live a full and active life, having access to appropriate health services and treatments.
Founded in 1981, Arthritis Ireland is supported in its work by a vibrant network of volunteer-led branches located around the country.