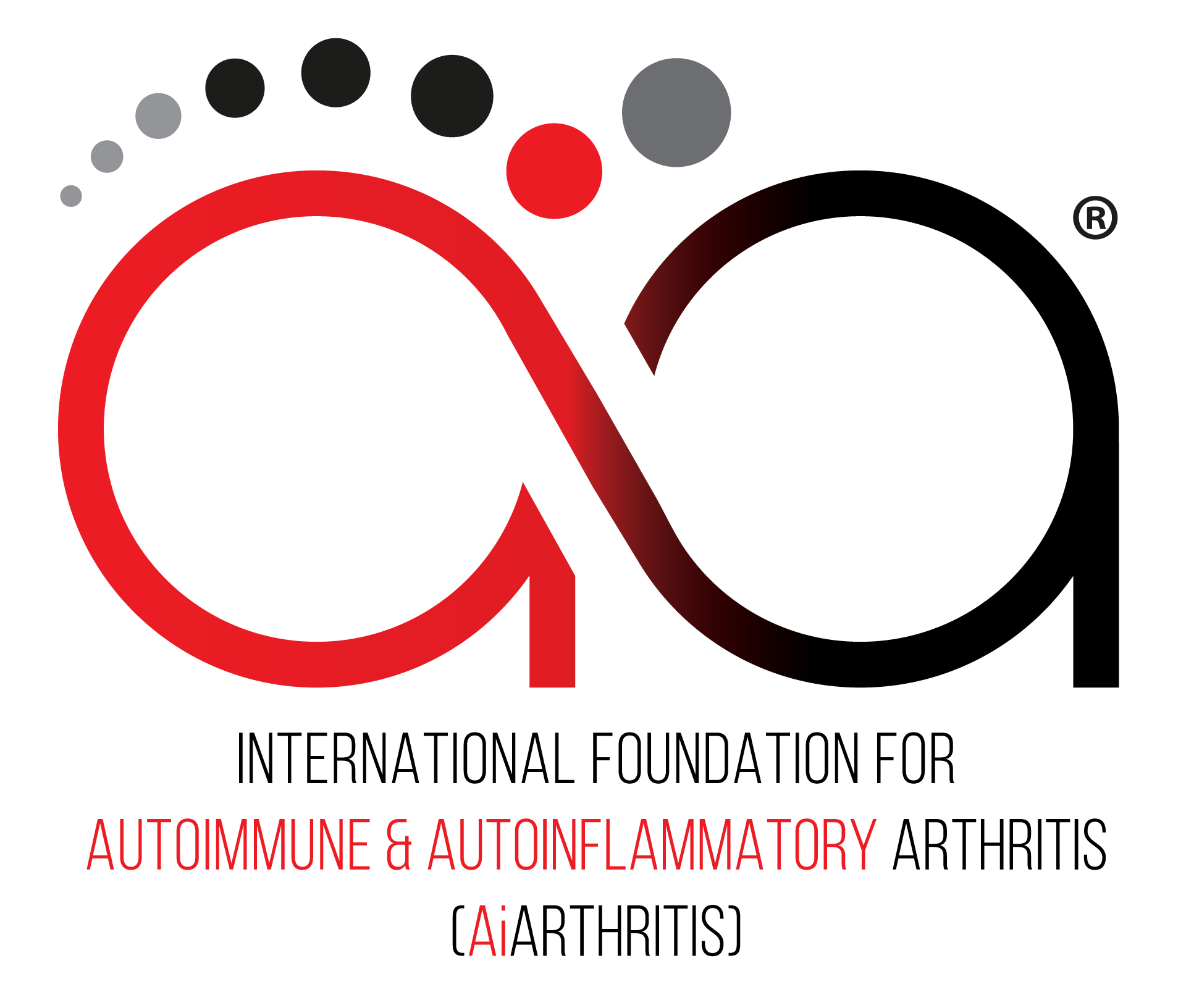 AIARTHRITIS The International Foundation for Autoimmune & Autoinflammatory Arthritis (AiArthritis)

International Foundation for AiArthritis 525 Clara Avenue St. Louis, MO 63112 1-877-609-4226
Member since 2021
The International Foundation for Autoimmune & Autoinflammatory Arthritis (AiArthritis) helps those, like us, who are affected by autoimmune and autoinflammatory diseases with arthritis as a major early component, use their voices – as equals alongside other stakeholders – to solve problems that impact education, advocacy, and research.
We expand this mission into every project we work on. We always use a patient-led team approach, then enlist the help of other stakeholders and professionals, to produce strong solutions with high impact. ("Global Network philosophy").
Our CEO was diagnosed with Axial Spondyloarthritis (non-radiographic) in 2013 after an initial diagnosis of Rheumatoid Arthritis. Since then she has personally become dedicated to all education, awareness, and research initiatives possible to help expedite detection, diagnosis, and treatments for this condition and has translated these efforts into the organization.