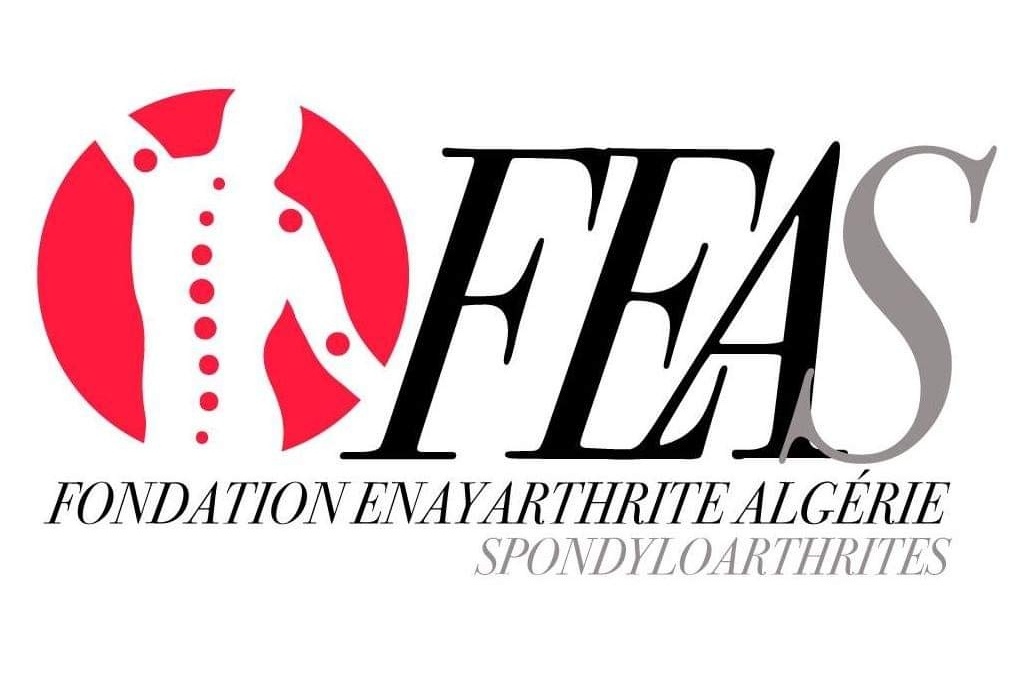 Algeria FEAS- Fondation Enaya Arthrite - Spondyloarthrite en Algérie – Ankylosing spondylitis organization in Algeria

FEAS- Fondation Enaya Arthrite - Spondyloarthrite en Algérie la Coopérative Immobilière El Amal, Lot N° 40 Ain Naadja Commune de Gue de Constantine Wilaya d'Alger, Algérie
Member since 2020
Algeria is a unique and wonderful North African country, with a diversity of human and natural resources, a country with great potential and an exceptional heritage. The geographical location of Algeria is simply perfect, because it has everything you can wish for, it has beautiful seas and amazing mountains, as well as the Sahara which offers exceptional views, tourism is in full development and can be more effective in the future. A country in action to contribute to the regional integration movement in Africa and to the protection of its lands.
54% of the population is under 30 years of age, just like our ever-growing spondylitis & polyarthritis support group, administered by young patients doing exceptional work, we are very proud that it now has more than 3,000 members, the majority of them are suffering from spondylitis and other forms of arthritis, with some members being physicians and health professionals. A platform has been set up so that people with cancer can reach out together, ask questions and get advice, but also for mutual aid.
With this work, we created the first foundation of patients with spondylarthritis and other arthritis the Enaya Arthritis and Spondyloarthrite foundation in Algeria (FEAS), led by patients who provide free scientific education and information programs in both official languages for people with arthritis.
We are the first foundation in Algeria that is interested in rheumatic diseases in general and more particularly spondylitis , it is a non-profit charitable association.
We represent Algerian patients who live daily with arthritis, as well as those who are affected by one of the rheumatic diseases or who are at risk of developing them.