Building a Partnership with Your Doctor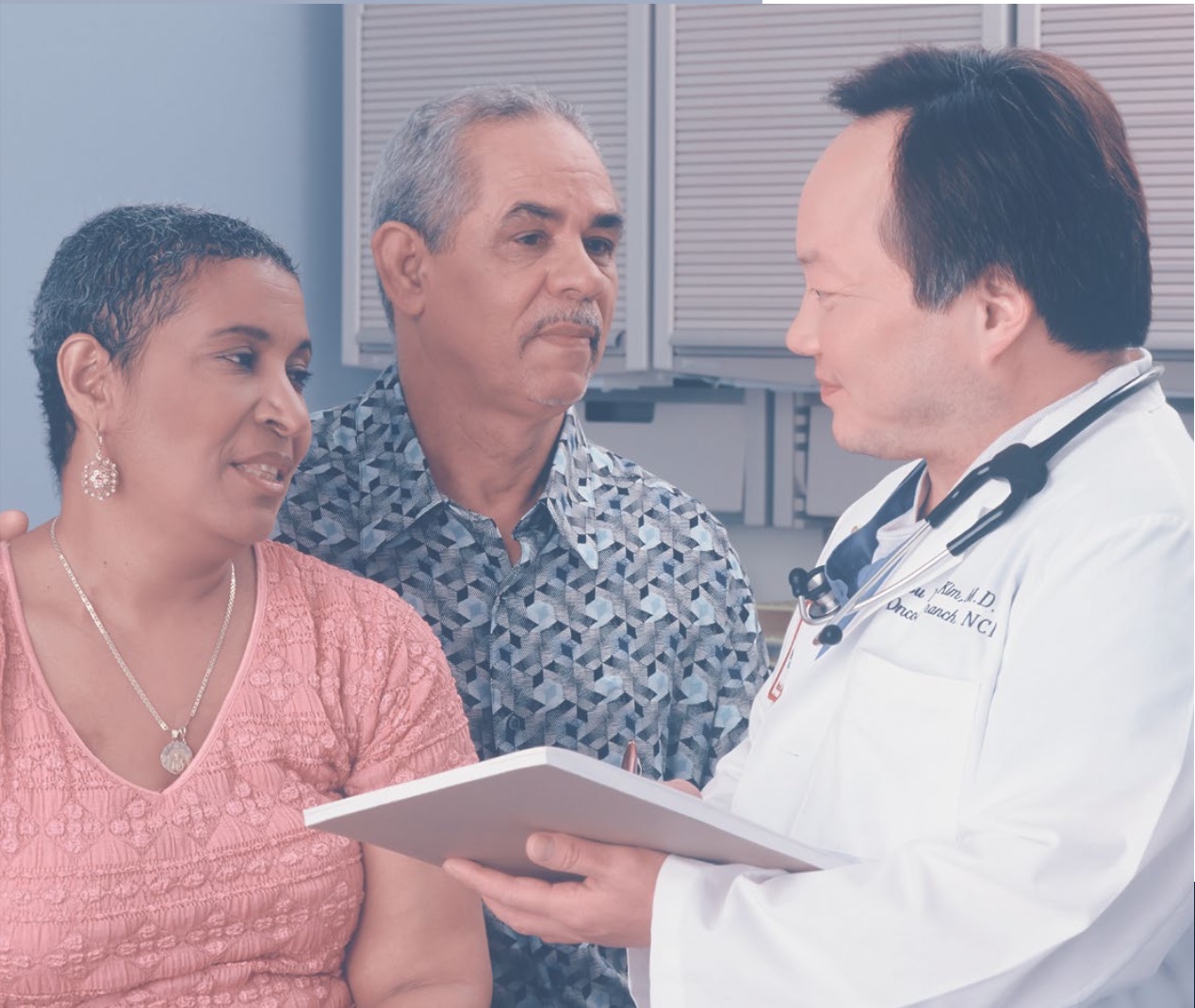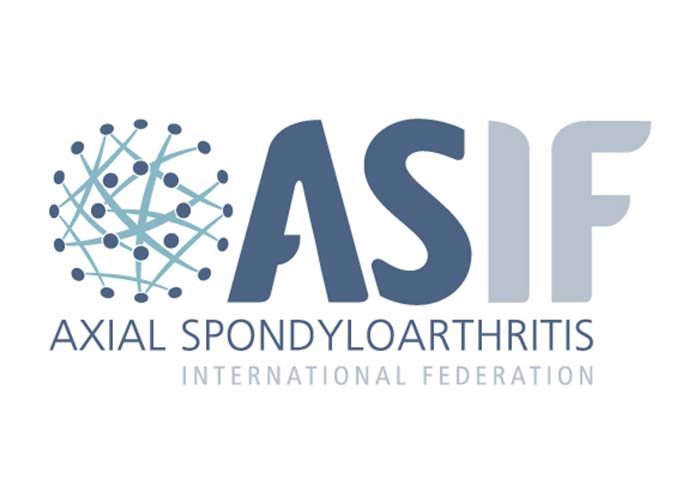 "The partnership you develop with your doctor will be very important" – Percival, person living with axSpA in the Philippines
Building a partnership with a doctor can help people get the most out of their axSpA treatment.
A new ASIF infographic highlights how people living with axSpA can help to guide decisions about their healthcare and what that can look like in practice.
This is part of a series of three infographics to support people living with axSpA better understand how their disease is assessed and how they can make the most of consultations with their doctor.
ASIF's members are encouraged to share the infographics with their axSpA communities
If you would like a translation of them, please contact Jo Lowe.
The first two infographics are available on our resources pages here.
This series of infographics is a collaboration between ASIF and UCB.

Other NEWS