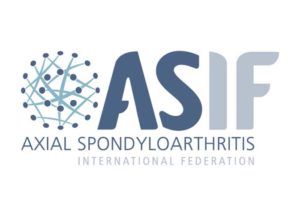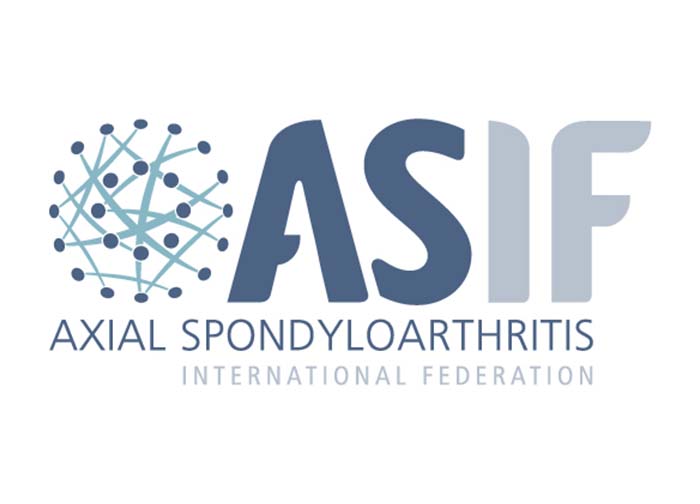 We were delighted to see so many friends at the ASIF Virtual Council Meeting on 11 September. Jo Davies, Executive to the Board, welcomed everyone and introduced ASIF's President, Zhivko Yankov. Zhivko's presentation highlighted the work that ASIF had completed over the last yearJoanne de Bry, Communications Manager, welcomed ASIF's newest members who proceeded to introduce themselves by video and shared a little about their organisations. Click here to watch the video.
ASIF's Treasurer, Thierry Vannier presented the 2020 Report and Accounts. As ASIF's income has grown, it has been necessary to engage with an auditor/accountant with specialist knowledge of UK charity accounting and law. The members voted and approved the appointment of John Gordon as the Independent Examiner of ASIF's accounts in 2022. Justino Romao was thanked for his many years as ASIF's auditor.
Yuki Zeniya stepped down as Trustee and was thanked for his contribution to ASIF. We are starting a campaign to recruit more Trustees in the next few years – please see below
Jo Lowe Project Manager, Lillann Wermskog, Spafo Norge and Wendy Gerhart, CSA, provided an update on ASIF's projects.
We were delighted to see so many members at the meeting, but know that nothing really compares to meeting face to face. We hope that 2022 will allow us to do that – we will look at hybrid options if travel remains a problem for members