Member Webinar
The Psychological Impact of axSpA and the Role of Patient Organisations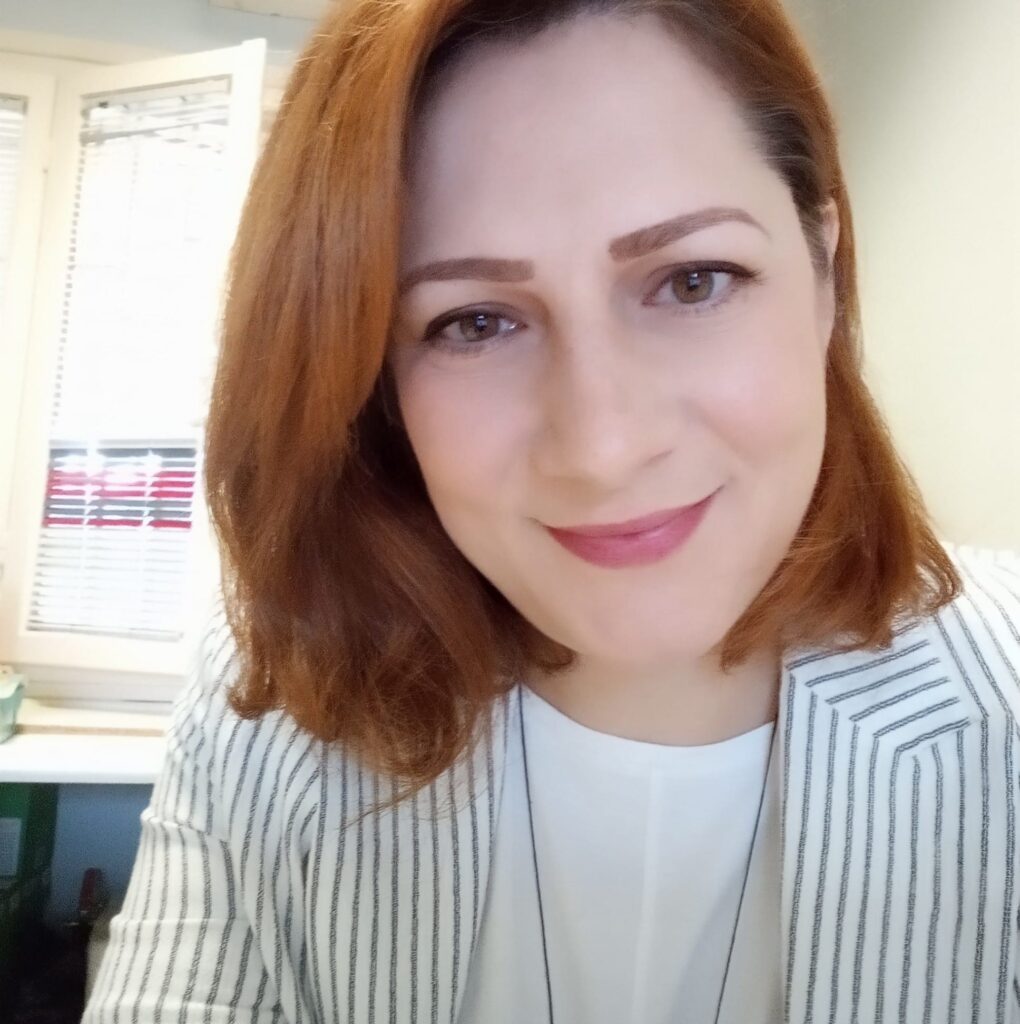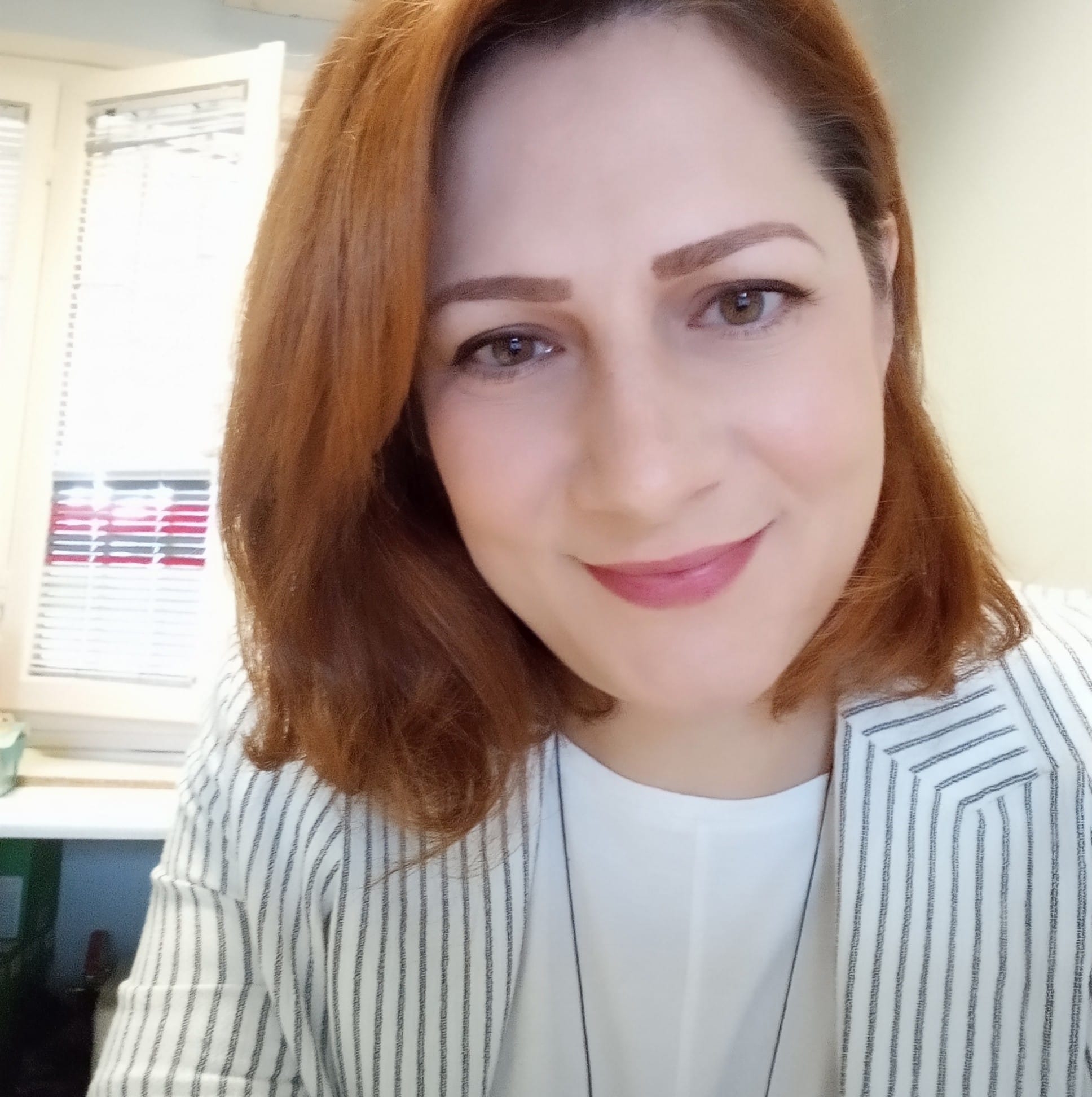 Date: 27 June
Time: 14:00-15:00 BST
Nadia Malliou will address the emotional and psychological impact of axSpA and how patient organisations can support their communities. Following Nadia's presentation there will be an opportunity for discussion and to share ideas.
About Nadia…
"I am a professional psychologist, with experience in various professional contexts in mental health services and administration. I have specialised through further training with the European Pain Federation EFIC in chronic pain management and for the last few years I have been working with the Pain Unit at the Thessaloniki General Hospital AHEPA to offer help and support to as many patients with rheumatic diseases as I can."
"My experience both in management positions and my training and involvement with teams has helped me to offer, and continue to wish to offer, as much as I can to the Hellenic League Against Rheumatism EL.E.AN.A. For the last 5 years I have been intensively involved in chronic pain management, both academically and clinically, through projects and collaborations of the association, such as the collaboration with the Medical Physics and Digital Innovation Laboratory of the Aristotle University of Thessaloniki to create pain management applications."
"I have represented my country in the EULAR PARE and EULAR conferences and in the congress of the EUROPEAN PAIN FEDERATION EFIC. At the first congress of the World Patients Alliance, I had the pleasure of meeting many patients from around the world, to associate with health professionals and to gain useful experience and knowledge, always aiming to apply them in Greece."
Watch our previous Webinars.
Other NEWS