IMAS Continues to Expand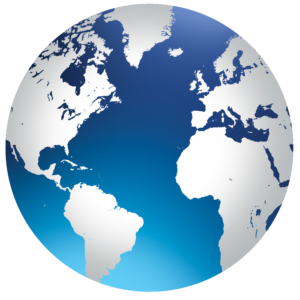 The IMAS survey continues to expand and has now launched in the UK, Philippines and the USA. This provides the opportunity to collect invaluable data from people living with axSpA in these regions. The survey will be launched in Lithuania, South Africa and Argentina by the end of August and India is also expected to launch the survey in the near future.
The first Talk to be Heard video was launched on World AS Day and focused on patients' experience of axSpA and the effect on their emotional health. As part of the series, three more videos will be released in the coming months. These will focus on the themes of working and living with axSpA; axSpA and relationships; and talking about treatment goals. The ASIF team are working closely with Novartis to create a campaign around these short films that will encourage people to talk about the range of ways axSpA affects their lives – and ultimately support them in talking to their rheumatologist or loved ones.
New webpages, which bring to life the breadth of data from IMAS and powerfully depict the many ways that axSpA affects those living with it, will be published on the ASIF IMAS webpage soon. The new pages will help to communicate the lived reality of axSpA as well as provide a valuable tool for all those lobbying for change.
Read more about IMAS.
Other NEWS