EULAR 2023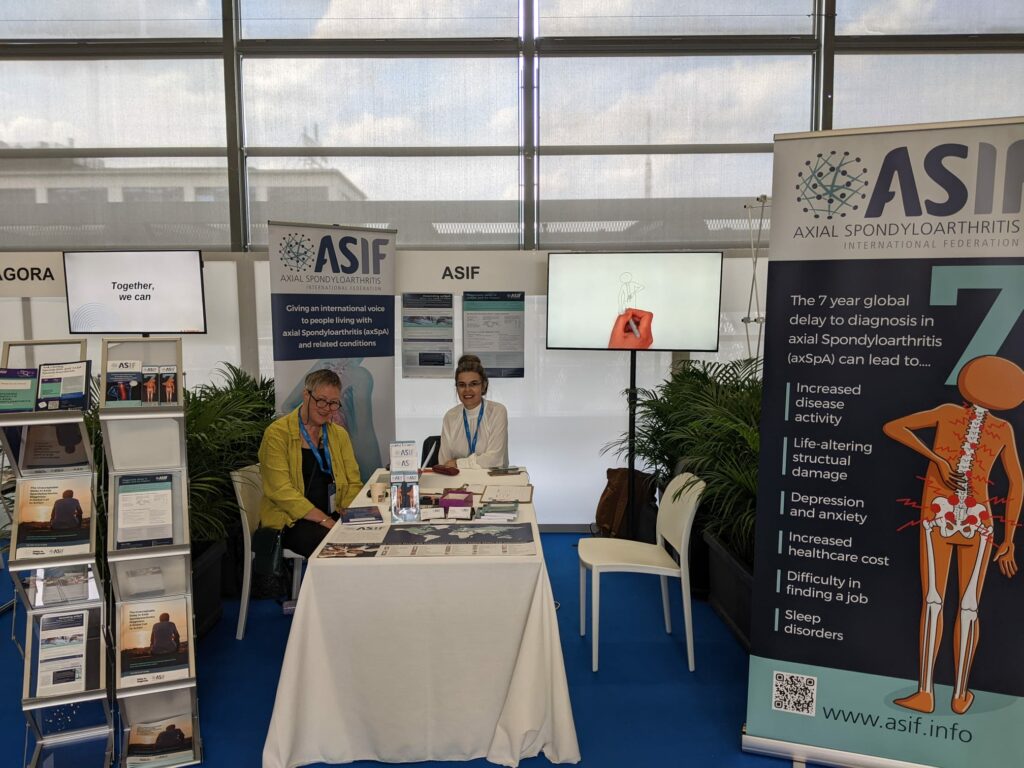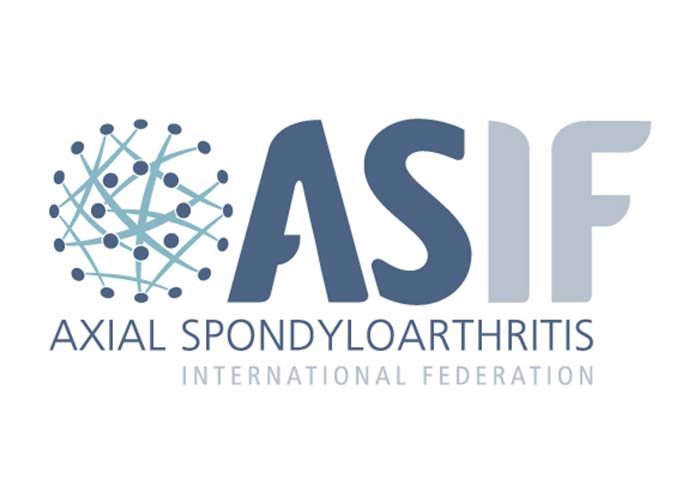 ASIF booth at EULAR 2023 in Milan, Italy
Rheumatologists from Aruba to Argentina, Pakistan to Panama and so many countries in between spoke to the ASIF team about our work and the impact Patient Organisations make to the lives of people living with axSpA.
During EULAR, some of the world's leading researchers and rheumatologists discussed the importance of patient centric research and care. We explored our priorities with our industry partners and how, by strengthening our relationships, we can develop projects that our members can use to change lives.
We will share a report on EULAR soon. 
AiArthritis' Go With Us to EULAR 2023 Live Debrief
Saturday, Jun 17, 2023 on Facebook at 12:00 pm EST / 9:00 am PST (USA).
Click here to attend the debrief live or find out how to watch it on demand.
Other NEWS