ACR Report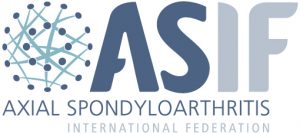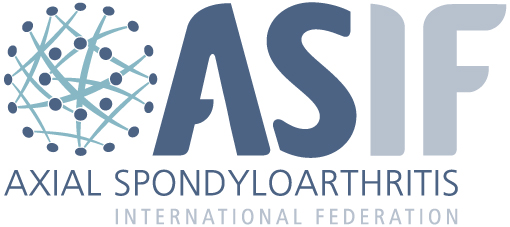 Michael Mallinson attended the  American College of Rheumatology (ACR) Convergence Meeting  in San Diego in November 2022.  He has provided a series of comprehensive reports on key sessions.
Thank you, Michael for your commitment to sharing information for the benefit of people living with axSpA.
Click on the reports to read them:
ASAS-EULAR Recommendations for the Management of Axial Spondyloarthritis: 2022 update 
For an Exploratory Analysis of the Potential Disconnect between Objective Inflammatory Response and Clinical Response following Certolizumab Pegol Treatment in Patients with Active Axial Spondyloarthritis, read here.
Bimekizumab Improves Signs and Symptoms, including Inflammation, in Patients with Active Non-Radiographic Axial Spondyloarthritis: 24 Weeks Efficacy and Safety from a Phase 3 Multicentre, Randomized, Placebo-Controlled Study, read here.
Continuing (Full or Reduced Treatment) versus Withdrawing from Golimumab in patients with non-radiographic axial spondyloarthritis who Achieved Inactive Disease: Efficacy and Safety Results from a Placebo-controlled, Randomized Withdrawal and Retreatment Study (GO BACK), read here.
Comparison of the Effect of Treatment with NSAIDs added to Anti-TNF therapy versus Anti-TNF therapy alone on Progression of Structural Damage in the Spine over Two Years in patients with Ankylosing Spondylitis: an Open-Label Randomised, Controlled, Multicentre trial (CONSUL), read here.
Profiling of Systemic Immune Responses in Axial Spondyloarthritis Patients reveals Strikingly Distinct Cellular and Molecular Mechanisms of Action of IL-17A Inhibitors and TNF Blockers, read here.
For Action Council Pathway, read here. 
Other NEWS