What is Axial Spondyloarthritis
With UCB, ASIF has created an infographic to explain the more recent terminology around Axial Spondyloarthritis, nr-asSpA and Ankylosing Spondylitis.
This infographic is available to be produced in other languages for members. If you can produce the translations, we can help you to get this infographic created in your language to share with your members.
Other NEWS

At the recent AGM, members voted to change the name of ASIF to:
Read More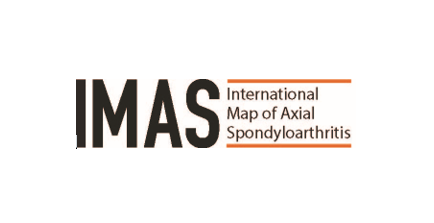 The International Map of Axial Spondyloarthritis (IMAS) is a research initiative assessing the impact and burden of
Read More