Global Spondyloarthritis Summit 2019 – Registration Now Open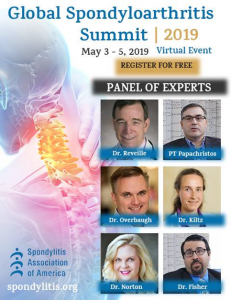 Registration is now open for SAA's first-ever Global Spondyloarthritis Summit, Friday, May 3rd through Sunday, May 5th  2019.  
To register, click here
The first Global Spondyloarthritis Summit will be held on 3-5 May inclusive and consists of six lectures of topical interest you can view at your leisure. ASIF's Scientific Adviser, Dr. Uta Kiltz, is one of the speakers.
Here's how the Summit works.
Everyone must register (for Free!) to access the Summit. Once you are registered, you can log in to the website any time and as many times as you wish during May 3 to May 5 and choose which presentations you would like to view. That's it!
You will also have the opportunity to participate in a Question and Answer session with the expert speakers.
The presentations are in English. Some members took advantage of the opportunity we offered you to translate sub-titles into your own language. If you did not ask us for the transcripts to do this, keep it in mind for next year!
The topics of the Summit are:
Comprehensive Approach to Pain Management – Rob Overbaugh, MD
Complications & Related Conditions – Uta Kiltz, MD
Physical Therapy and Exercise – Angelo Papachristos BSc, BScPT, MBA, ACPAC
Diet & Nutrition for SpA – Mark Fisher, MD
Latest SpA Research – John Reveille, MD
Navigating Medical Management of SpA – Hillary Norton, MD
SUMMARY: To participate, you MUST register. To register, click here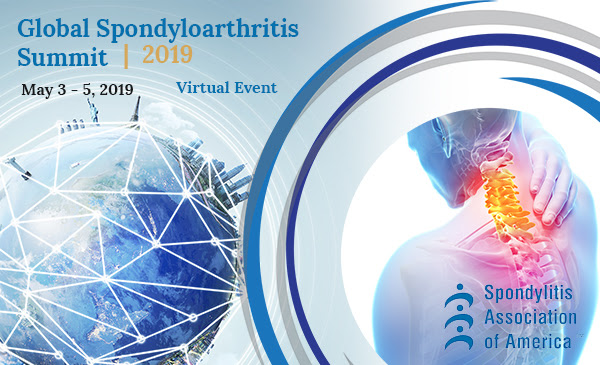 Other NEWS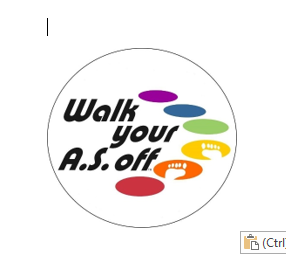 Read More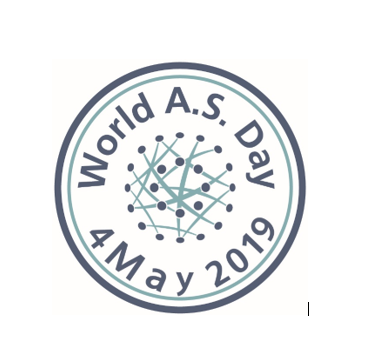 This year World AS Day is on Saturday 4 May.
Read More