ASIF Newsletter April 2019 World AS Day Edition

World AS Day is on 4 May 2019
The Newsletter can be downloaded here.
You can take part in the Global Spondylitis Summit
You can take part in Walk Your AS Off
You can send us your Success Stories – email them to office@asif.info
You can ask us to share your World AS Day events and projects
Follow us on facebook, instagram or twitter
More details across the website and in the newsletter.
Other NEWS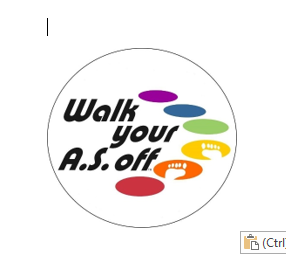 Read More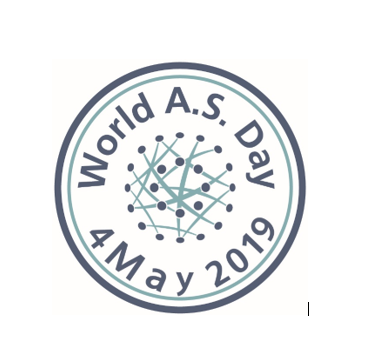 This year World AS Day is on Saturday 4 May.
Read More